Dec 23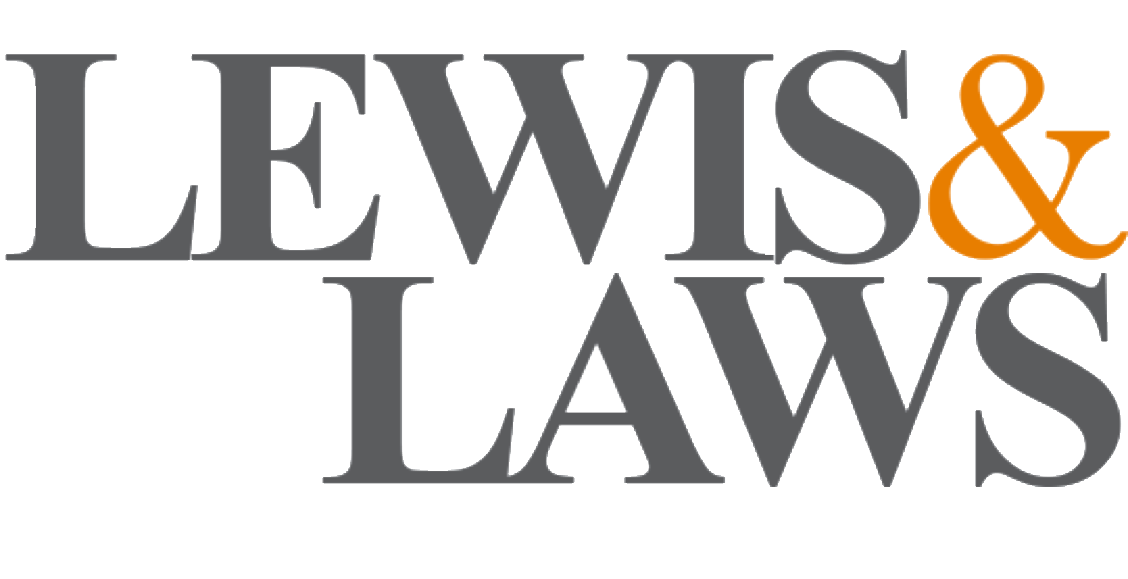 Advice on the emotional toll of a DUI in Seattle
by Anonymous
When I consult with someone who has been charged with a DUI in Seattle, or other criminal matter, I always tell them that they need to remember to take care of themselves as the emotional effect of situation will set in and they can become overwhelmed. When facing a DUI in Seattle, and once the drama of the arrest has passed, my clients will often tell me they are embarrassed, and most commonly, scared about what happened and what is going to happen. This occurs in almost every case I have and with every type of client. There is simply no way around it. Of course the first thing you will want to do is discuss the situation with a DUI lawyer so you receive the best legal advice in dealing with the immediate legal consequences, including the DOL process, likely outcomes, court procedures and trial issues. Then, when the legal issues have been covered, a client need to prepare for the emotional fallout of the event.
This is often a forgotten, or ignored, aspect of being a DUI attorney. I try to tell each of the associates working in my office not to forget the human side of practicing law. It is just as important to counsel a client on the legal ramifications of being charged with a DUI, or Theft, or Assault, as it is to counsel them on the aftereffects, including the emotional aspects, of being charged with a crime.
The first thing I tell a client facing DUI charges is that they need to take care of their body: they need to eat. Second, they need to sleep and third, they need support. When speaking to a client who has just gone through the processing of a DUI, I ask them if they have eaten recently. Nine times out of ten, they say no. I explain to them that they need to at least eat a piece of bread, or a bagel, or a cup of soup. I realize facing a criminal matter is serious, but your body will react if it does not receive any food, and coupled with the stress, you will not think clearly.
I then ask them if they have gotten any sleep. Again, they say a few hours. Sleep is probably more important than food. In short, you need to sleep. Even if it is for a few hours. Do what you can to sleep a little bit. As with food, it helps restore the body and mind.
Finally, I ask my clients who they have in their lives that they can lean on. Facing a DUI is often embarrassing for a client and they do not want to tell anybody it happened. I fully realize and respect that, however, our wives, husbands, and finds are there for us, as we are for them. Sometimes explaining and talking about a stressful and embarrassing situation will help relieve the stress. This has been my experience, anyway. I sincerely believe that although the lawyers of Baker, Lewis, Schwisow & Laws are there to give you the best representation in facing DUI charges, we are also there to make sure you are healthy and safe in terms of the emotional toll of facing criminal charges in Seattle. Of course, if the reader has any questions about the consequences of a DUI case, please feel free to contact us at www.seattlecriminaldefenseatorney.com. We are always available and happy to help with any questions or concerns and are available by phone at (206) 209-9608 or by completing the contact form available on each page.