Jun 08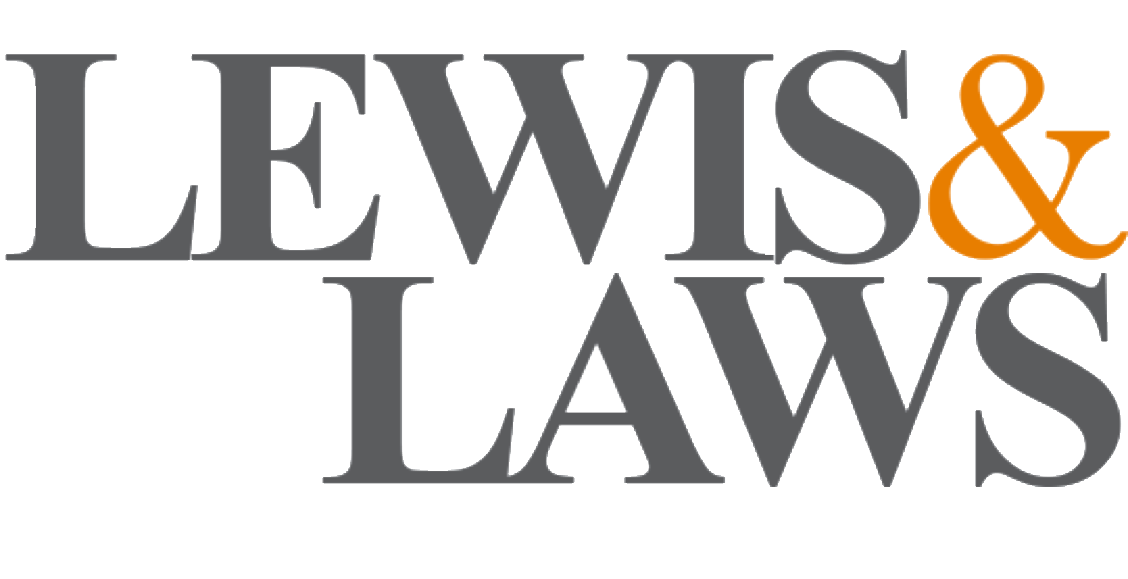 You face severe penalties if you get arrested for indecent exposure in Seattle or anywhere in Washington. While not a violent crime, indecent exposure charges aren't taken lightly. Individuals facing these accusations need an experienced Seattle criminal defense attorney on their side who can protect their future and help them stay out of jail.
What is Indecent Exposure in Washington?
Indecent exposure is a crime in Washington that involves exposing one's genitals in a public place. Depending on the circumstances, prosecutors can charge indecent exposure as a misdemeanor or a felony.
If you get convicted, you face serious penalties and consequences. The maximum penalty for a misdemeanor conviction is 90 days in jail and a $1,000 fine. A felony conviction can result in up to 5 years in prison and a $10,000 fine.
In some cases, getting convicted of indecent exposure can come with additional legal penalties that can ruin your entire future. Employers can reject you for employment after performing a background check, you might lose your professional license, and you could even get deported if you are not a citizen of the United States.
Fortunately, the state of Washington does not require sex offender registration for indecent exposure convictions. However, you might be required to register as a sex offender if you are convicted of indecent exposure in another state or if you move to another state that requires it.
Defenses Your Attorney Can Use After an Arrest for Indecent Exposure
To obtain a conviction for indecent exposure, the prosecution must show four key elements:
Intentionality: that you intended to show your genitals to the public
Knowing: that you did so knowing that it would cause alarm to those who witnessed it
Exposure: that you exposed your genitals in some way
Open and obscene manner: that you did so in an obscene manner.
Because of these elements, breastfeeding in public is not considered indecent exposure because it is not obscene, and women who breastfeed are now intending to cause alarm.
Your criminal defense attorney can raise several defenses against an indecent exposure charge. For example, if the defendant shows they did not intend to expose their genitals, the charges may be reduced or dismissed. Additionally, if the defendant was not actually exposed (e.g., they were wearing clothes that covered their genitals), then they may also be able to have the charge reduced or dismissed.
If you have been charged with indecent exposure, it is important to speak with an experienced criminal defense attorney who can help you navigate the legal system and protect your rights.
Your criminal defense attorney may be able to have the indecent exposure charge against you reduced or dismissed. If this is your first offense, you may be able to perform community service in lieu of jail time, depending on the circumstances of your case.
Even if you believe that the odds are stacked against you - we can help.
Contact Our Seattle Criminal Defense Lawyers
If you are arrested for indecent exposure in Seattle, it is important to contact an experienced criminal defense attorney immediately. An attorney at Lewis & Laws can help you through this difficult time. We know how to fight these charges aggressively and will work tirelessly to protect your future throughout the legal process.
Contact us today at 206.209.0608 or fill out our online contact form. We can protect your future - call us today!