Jul 26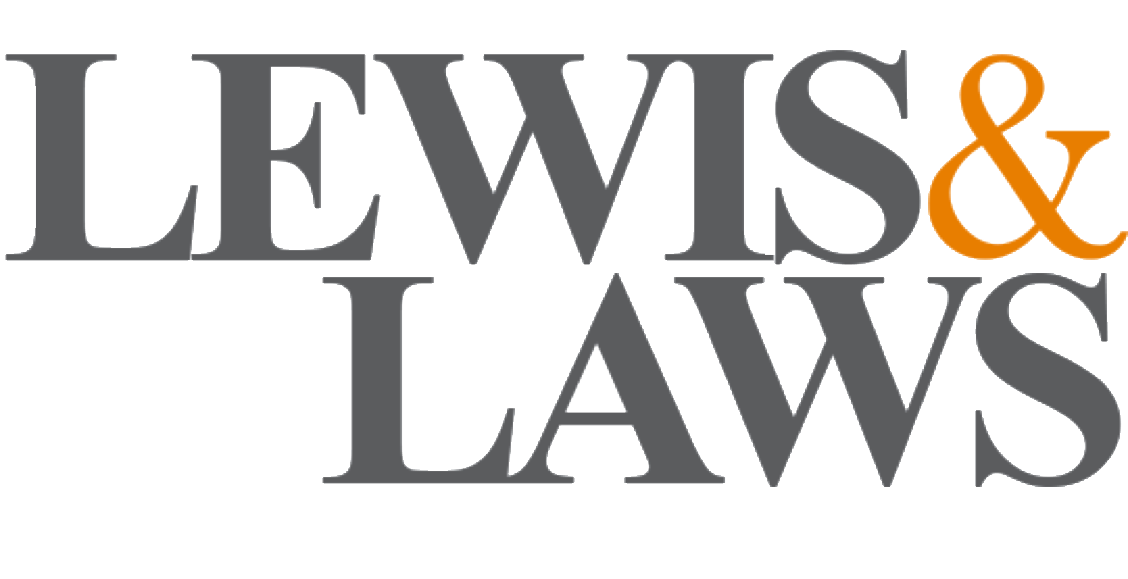 Boating and Drinking: Avoid a BUI This Summer
by Anonymous
The state of Washington boasts some beautiful coastlines and lakes. As such, recreational boating is popular in the summer months, especially on hot days.
Unfortunately, many boaters like to drink alcohol while on the water. This can result in serious accidents, injuries, and even deaths. In 2017, 114 recreational boating accidents were reported. Those accidents resulted in 14 deaths and one disappearance. They also resulted in 50 injuries and more than $1.28 million in property damage.
According to the U.S. Coast Guard, alcohol is the leading cause of 17 percent of boating fatalities in the state of Washington. It is also the cause of 21% of boating deaths in the United States.
As the weather heats up in the Pacific Northwest this summer, the Coast Guard wants to remind boaters of a few safety rules:
The Puget Sound is dangerously cold even during hot days
Always wear a life jacket to prevent drownings
Never use drugs or alcohol while on the open water
Consider a boating safety course
Have a portable device with waterproof protection
If you are heading out on the open water this summer, it is important to understand the dangers of mixing alcohol and boating. In addition to injuries and accidents, you could find yourself in serious legal troubles.
The legal limit for operating a boat under the influence of alcohol is the same as driving a car. If you have a BAC of 0.08 or higher, you can be found guilty of Boating Under the Influence (BUI). This law applies to all watercraft, including those without motors, such as kayaks and canoes.
Washington BUI Laws
In 2013, Washington law changed. Now, anyone who operates a boat on the water in the state has inherently consented to a blood or breath test. This is called "implied consent." It is similar to the DUI laws in the state.
If the arresting officer has reasonable grounds to believe you are boating under the influence, they can ask you to submit to a breath test. You do not have to submit to this test on the water. However, if you are arrested, you do have to submit to a breath or blood test then. Refusal to submit to a chemical test has serious consequences, including a Class 1 civil infraction and up to $1,000 in fines.
Boating under the influence (BUI) in Washington has serious consequences as well. If you are guilty of BUI, you face the following penalties:
Gross misdemeanor charges
Up to 364 days in jail
Fines up to $5,000
If you are arrested and charged with BUI, you may think it isn't a serious crime or offense. Unfortunately, this is misguided. These types of offenses can significantly impact your future and can leave a mark on your record.
Fortunately, with the right legal defense, you can stay out of jail and avoid serious penalties and consequences. We can help you build a defense and petition the courts for treatment or community service instead of jail time. We can also work to keep your BUI off your record entirely.
Contact Our Seattle Criminal Defense Lawyers Today
If you are facing any type of criminal charge in Seattle, we want to be the first and last call you need to make. Our Seattle criminal defense lawyers will immediately go to work for you. We work tirelessly to protect your rights and your future.
The experienced criminal defense lawyers at Lewis & Laws have defended clients in Seattle, Bellevue, Everett, Kirkland, and throughout the state of Washington. Contact us today at 206.209.0608 or fill out our confidential contact form. We know how to fight serious criminal charges and can protect your future. Call us today!