Mar 20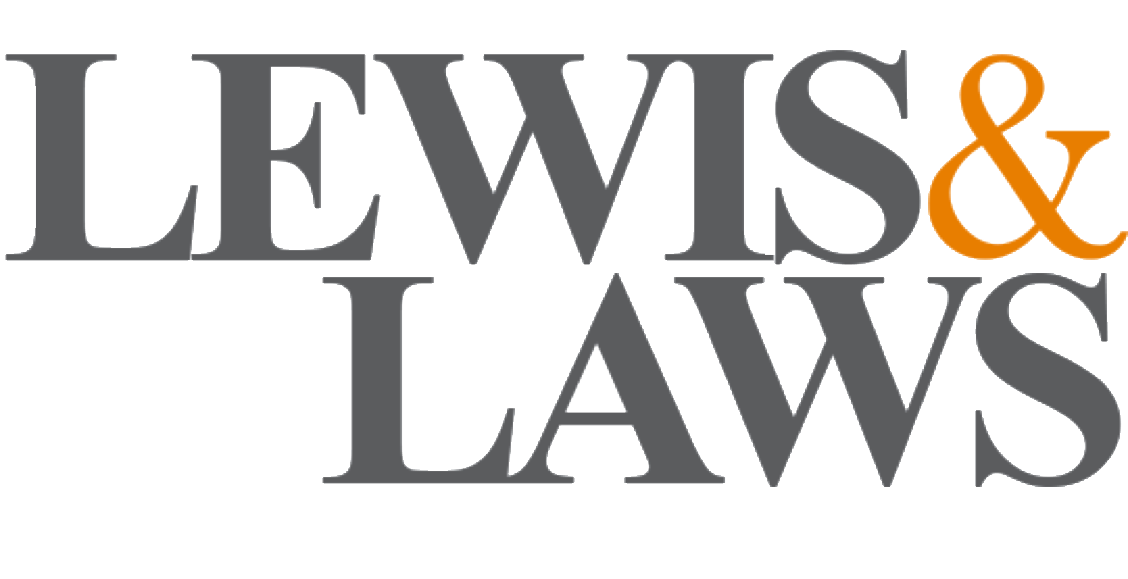 If you have been arrested and charged with a crime, you may wonder if you can serve time under house arrest instead of jail time. In some situations, you can! However, not everyone is eligible for house arrest.
To learn more about house arrest and whether or not it will work for you, it is best to speak to an experienced Washington criminal defense attorney immediately. Your attorney will review the specific circumstances of your case and argue in court for what is in your best interests.
What is House Arrest?
House arrest is a form of punishment imposed by a court. In house arrest, a person is confined to their home for a set period, usually due to a criminal arrest or a conviction.
During house arrest, the individual must wear an electronic monitoring device, such as an ankle bracelet, that tracks their movements and ensures they do not leave the designated area without permission. A parole or probation officer may also perform regular check-ins to ensure compliance.
House arrest may be used as an alternative to imprisonment or as a condition of probation or parole. It is often used for non-violent offenders or individuals with a low risk of flight or harm to others. The goal of house arrest is to provide a punishment that is less severe than incarceration while still restricting the individual's freedom and ensuring public safety.
What Are the Rules and Restrictions of House Arrest?
House arrest in the State of Washington, also known as electronic home monitoring, is governed by state law. However, the rules and restrictions vary depending on the individual's circumstances and the terms of their sentence.
There are some general guidelines and restrictions commonly imposed on individuals on house arrest in Washington State:
Stay within the designated location: Individuals on house arrest in Washington must remain within the designated area at all times, except for pre-approved outings such as medical appointments, work, or other court-approved activities.

Wear an electronic monitoring device: Individuals on house arrest must wear an electronic monitoring device, usually an ankle bracelet, which tracks their location and movement.

Obtain approval for all outings: All outings must be approved in advance by the supervising officer or the court.

Submit to drug and alcohol testing: Individuals on house arrest may be required to submit to drug and alcohol testing as a condition of release.

Attend all required appointments: Individuals on house arrest must attend all required appointments with their supervising officer, probation officer, or court.

Refrain from committing any new crimes: It may go without saying, but you cannot commit another crime or violate the condition of your sentence if you're on house arrest.

Allow supervising officers to enter the premises: The supervising officer or probation officer may enter the premises at any time to ensure compliance with the terms of the sentence.
Who Is Eligible for House Arrest?
With the right criminal defense attorney, you may be able to get house arrest, especially if you are not convicted of a violent crime, and this is your first offense.
Some individuals cannot receive home detention according to Washington Law, including:
A violent offense

A sex offense

A drug offense

Reckless burning in the first or second degree

Assault in the third degree

Assault of a child in the third degree

Unlawful imprisonment

Harassment
Getting House Arrest?
The process of requesting house arrest depends on various factors and stages of your legal case. Your lawyer will evaluate if it is a viable and beneficial option for you.
Waiting For Trial. If you are awaiting trial, your lawyer may seek house arrest as a condition of pretrial release, either with or without bail, because you do not pose a danger to the community and are not a flight risk.

Plea Deals. For those considering a plea deal, your attorney may negotiate with the prosecutor to include house arrest as part of the alternative sentence or probation.

Sentence Alternative. Your lawyer can also request that the judge order house arrest as a sentencing alternative to imprisonment. This is an option in non-violent cases.

Condition of Parole. In some cases, prison inmates may be eligible to request house arrest as a condition of parole or supervised release.
Contact our Seattle Criminal Defense Lawyers
If you face criminal charges in Washington, you need an aggressive team of experienced criminal defense lawyers on your side from the start. At Lewis & Laws, our Seattle criminal defense attorneys will work tirelessly to protect your future and your criminal record. Some convictions, like felony convictions, are life-changing, and you stand to lose everything. We can help.
At Lewis & Laws, PLLC, we have defended clients in Seattle, Bellevue, Everett, Kirkland, and across the state of Washington. Contact us today at 206.209.0608 or fill out our confidential contact form. Call us today!