May 11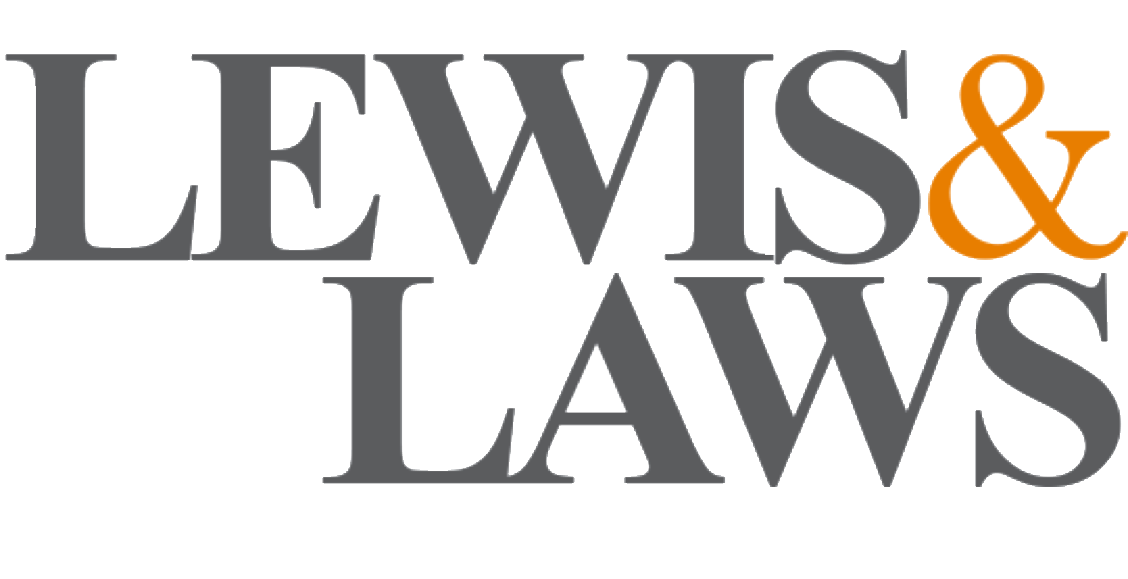 Can You Vacate a Conviction in Washington?
by Anonymous
Having a criminal record can affect your life in many ways. It can make it more difficult to find employment, as many employers are reluctant to hire someone who has a criminal record. This means that you may struggle financially. Without a job, you won't be able to support yourself or your family. Additionally, having a criminal record can impact other areas of your life, such as your relationships or educational opportunities.
Fortunately, the state of Washington gives some convicted offenders a second chance. By vacating your conviction, you may be able to clean up your criminal record and move into your future unburdened by your past mistakes.
However, only specific individuals are eligible for vacating a conviction. An experienced Seattle criminal defense lawyer can review your case and determine if you might be one of them.
What Does Vacating a Conviction Mean?
When a conviction is vacated, it's as if the crime never happened. The record of the conviction is destroyed, and the person is no longer considered convicted of the crime.
Vacating a conviction is different from having a conviction expunged or sealed. With an expungement, the record of the conviction still exists but is inaccessible to the public. With sealing, the conviction record is still accessible to some people, such as law enforcement.
In Washington State, a motion to vacate a conviction can be filed by the defendant or by the prosecutor. The court will then hold a hearing to decide whether to vacate the conviction.
The ACLU says that vacating a criminal conviction can be an essential tool for ensuring that people with past convictions are not unfairly punished for the rest of their lives. Vacating a conviction can help someone get a job, housing, or education.
If you have been convicted of a crime in Washington State and want to learn more about vacating your conviction, you should talk to an experienced Seattle criminal defense lawyer immediately.
Overall, having a criminal record can have far-reaching consequences and negatively impact every aspect of your life. There may be steps that you can take to minimize the negative effects of having a criminal record.
Who Can Vacate a Conviction in Washington?
In Washington, only certain individuals can vacate their records of conviction. §9.94A.640 and §9.96.060 of the Washington State Legislature's Revised Code of Washington (RCW) outline the process for vacating a conviction. It is important to know that there are differing rules for felonies and misdemeanor offenses.
You cannot have a record of conviction vacated if any of the following apply to you:
You have criminal charges pending against you
The offense was violent, sexually motivated, or committed against a law enforcement officer
A firearm was involved in the offense
The offense was a Class B or C felony, and you were convicted of a crime 5-10 years before the vacation application
The offense was a Class B or C felony, and it was less than 5-10 years since you were sentenced or released from confinement or community custody
The offense was a felony DUI
As with all laws, there are exceptions to these rules. Therefore, even if you do not believe that you are eligible to vacate your conviction, it is important to speak to an experienced criminal defense attorney. There may be ways your attorney can advocate for you to keep your criminal record from impacting your future.
Contact Our Experienced Seattle Criminal Defense Lawyers
The Seattle criminal defense attorneys at Lewis & Laws have helped numerous individuals in Seattle, Bellevue, Everett and across the state rebuild their life after a criminal conviction. From vacating a conviction to expungement and sealing your record, we can help you move forward into the future.
One mistake should not define your entire life, and we work hard to protect our clients at every turn. Contact us today at 206.209.0608 or fill out our online contact form. We can protect your future - call us today!