May 26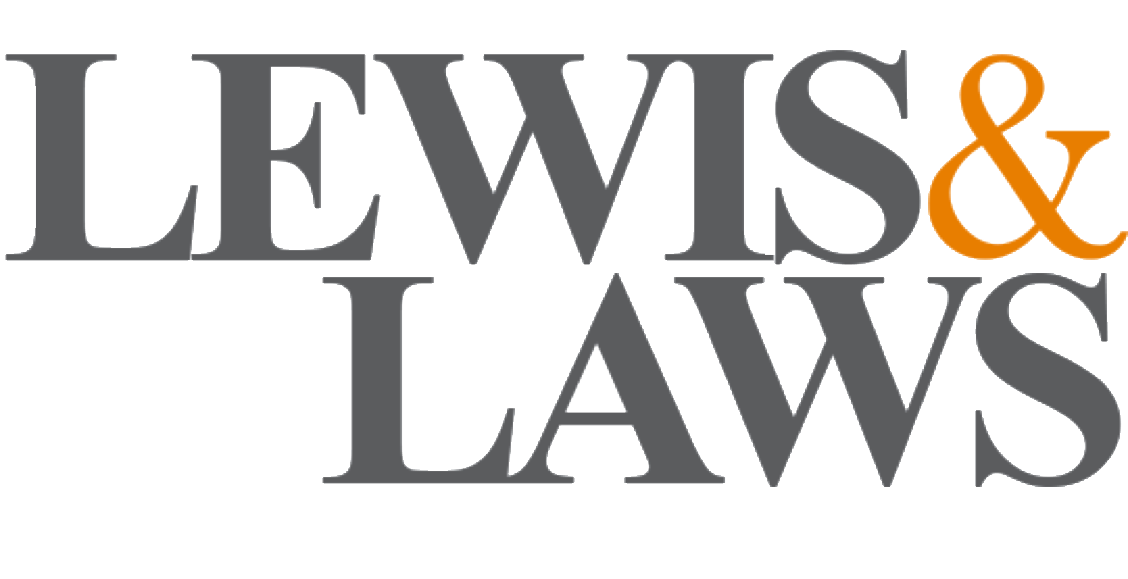 Do Domestic Violence Cases Get Dismissed?
by Anonymous
If you are accused of domestic violence in Seattle, or anywhere in the state of Washington, it is important to understand the severity of these charges. Even if you believe you are innocent, a domestic violence accusation can have a significant impact on your life and your future. As such, it is important to take swift legal action to defend yourself after a domestic violence charge. You deserve to clear your name and protect your reputation — and we can do just that.
Our Seattle criminal defense lawyers know how to aggressively defend against domestic violence charges. We work quickly and efficiently to get these cases dismissed.
How can we get domestic violence cases dismissed?
When you hire our law firm, we will begin working quickly to have your case dismissed. We can do this in many ways.
Lack of Evidence. One of the best ways to have your case dismissed is to point to any lack of evidence. The prosecutor will try to build the case against you by gathering evidence, such as eye-witness testimony and medical records. We will expose the holes in this evidence and the lack of credible evidence. This is often enough to get them to dismiss a domestic violence case.
False Accusations. If the accuser has a history of false accusations or filing mistaken reports, we can bring this to light. We will investigate the incident to show any mistakes in reporting or in filing the charges.
Accident or Self-Defense. In some cases, the domestic violence charges may stem from a mutual fight. If you were defending yourself against an attack or if the other person injured themselves in an accident, we can fight these charges and get the case dismissed.
Unfortunately, while many cases of domestic violence are real and legitimate, sometimes people file these charges to get back at their partner or ex. They may want to gain the upper hand in a custody or divorce battle, or they simply wish to wreck their ex's life and reputation. For this reason, it is important to have someone on your side that believes in your innocence and who can expose false accusations of domestic violence quickly.
Proving Your Innocence Means Gathering Evidence
It is important to know, however, that these cases are not dismissed or thrown out quickly. Judges and prosecutors have a duty to protect victims of domestic violence. As such, even if the alleged victim's statements are inconsistent, the judge will not automatically dismiss the case. You need someone on your side that can convince the prosecution that the victim is lying or that there is no proof that implicates you.
That is why it is important to build your defense by gathering as much evidence as we can. The more persuasive our evidence, the better the odds that your case will get dismissed. Some of the evidence we can gather includes:
Statements from eyewitnesses
Audio recordings
Video recordings
Emails or other text messages
Statements from family and friends
Photographs
Social media posts
No two cases are ever quite the same, which is why you need a criminal defense lawyer who can conduct the right investigation to deliver the evidence needed to win your case.
Contact Our Seattle Domestic Violence Defense Lawyers Today
If you are facing domestic violence charges in Seattle, it is important to know how serious these charges truly are. They can ruin your reputation, your career, and even prevent you from spending time with your children. Our Seattle criminal defense attorneys take these charges very seriously. We work to expose fraudulent charges and have these charges dismissed as quickly as possible.
The experienced domestic violence defense lawyers at Lewis & Laws, PLLC, have defended clients in Seattle, Bellevue, Everett, Kirkland, and throughout the state of Washington. Contact us today at 206.209.0608 or fill out our confidential contact form. Call us today to fight these serious charges.