Aug 25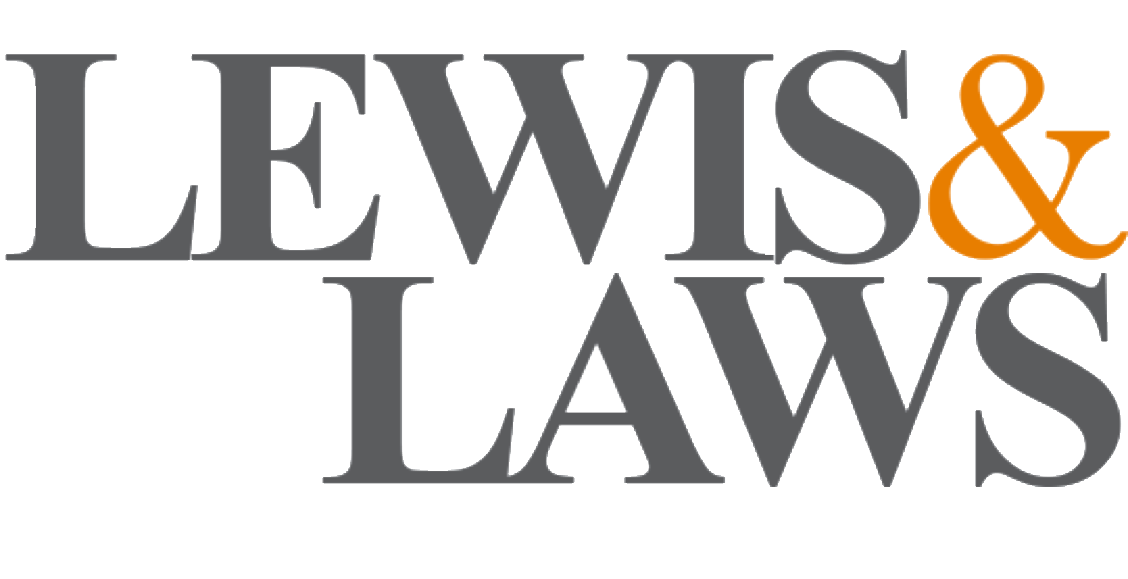 The city of Seattle has 70 breweries—a truly staggering number when you consider there are fewer breweries than this in many states. The Ballard Brewery District lies about three miles north of downtown Seattle, housing eleven breweries with tap houses over a six-block square area. Branch out from the Ballard area in virtually any direction and you will encounter more breweries.
Go south a bit, and you will find Holy Mountain Brewing, one of the best microbreweries in the nation. If you like beer, you could truly wander for days among these craft beer breweries. Among these breweries you will find an unexpected camaraderie and collaboration from one to the next—and you might just hear the sound of a big ship's horn in nearby Lake Washington Ship Canal.
When a Day of Fun in Seattle Turns Into an Arrest for DUI
Unfortunately, in some instances, an enjoyable day sampling craft beer at the Seattle breweries could end up in an arrest for DUI. DUI is a serious crime in the state of Washington.
After a DUI arrest, you may experience a range of emotions, from feeling overwhelmed, to fear about the outcome. No doubt about it, this is a complicated issue. What can make all the difference is having an experienced Seattle DUI lawyer on your side. When you have a dedicated legal professional handling the legal side of things, you can more fully focus on your personal and professional life.
Nearly 22,000 DUI Arrests in the State of Washington in 2020
Although you are likely feeling humbled and embarrassed by the charges, you are not alone. In 2020, there were almost 22,000 cases of DUI filed across the state. Further, only 6,647 of those charged were ultimately found guilty of DUI. This should give you hope regarding your attorney's ability to either have your charges reduced, or prove you are not guilty of DUI. DUI laws in the state of Washington are not only some of the toughest in the nation—they are constantly changing.
For instance, as of January 1st, 2019, you are required to request a hearing within 7 days following your arrest to contest your license suspension or revocation through the Department of Licensing. If you fail to meet this deadline, your license will be suspended or revoked 30 days following your arrest. Prior to this time, a driver had 20 days to request a hearing.
DUI Penalties in the State of Washington
If you are arrested for DUI as a first offense with no priors within the last seven years, you face a mandatory 24 consecutive hours in jail, a mandatory fine of almost $1,000, a 90-day suspension of your driver's license, a mandatory ignition interlock device installed on your vehicle, and possibly alcohol or drug counseling.
If you have one prior DUI offense within the past seven years, your mandatory jail time increases to 30 days, mandatory 60 days of electronic home monitoring, fines of $1,245, a two-year revocation of your driver's license, mandatory installation of an ignition interlock device, and the possibility of alcohol or drug counseling. Two or three prior DUI offenses within the past seven years increase all the above penalties significantly.
These penalties are extremely serious and can alter your life for years to come. Because of this, it is even more important to have an experienced Seattle DUI attorney by your side from start to finish.
Contact Our Seattle DUI Defense Lawyers Today
If you are facing DUI charges in Seattle, it is important to take these charges seriously. Our Seattle DUI defense attorneys will fight these charges to help protect your driving record and your future. The experienced criminal defense lawyers at Lewis & Laws, PLLC, have defended clients in Seattle, Bellevue, Everett, Kirkland, and throughout the state of Washington. Contact us today at 206.209.0608 or fill out our confidential contact form. We know how to fight serious criminal charges and can protect your future. Call us today!