Nov 08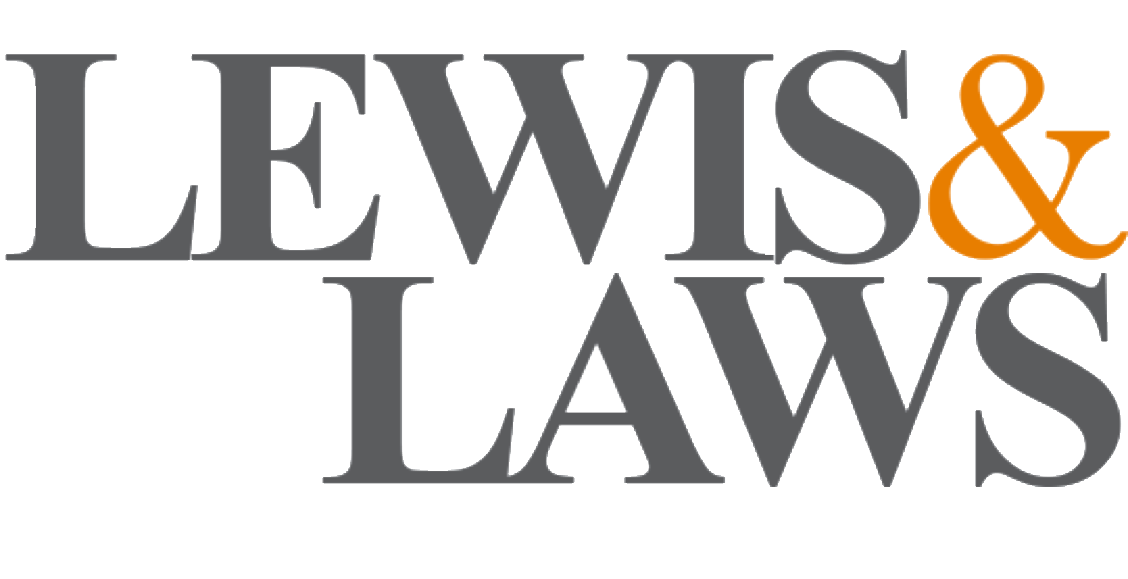 Seattle Man Sentenced After 19th DUI Conviction
by Anonymous
According to King 5 News, in what certainly might be a record number of DUI convictions, in mid-October 2021 a 75-year-old Seattle man was sentenced for his 19th conviction related to driving under the influence. Dwight Benson was sentenced by a King County Superior Judge to 84 months, with credit for time served. Benson's public defender argued he was "not himself," pointing out Benson's military service in the Vietnam War. Although Benson did collide with another vehicle while impaired, neither driver was seriously injured.
While the state's prosecutor deemed Benson a danger to the community, Benson's attorney appealed to the judge based on Benson's age and military service. Although Washington law allows prosecutors to charge an intoxicated driver with a Class C felony in situations where the driver had five DUI convictions within 10 years, it is unclear whether Benson's DUIs met these criteria.
This case is certainly an isolated, unusual incident as far as DUI charges and convictions go. Many people charged with a DUI either truly believed they were not impaired or made a one-time bad decision. If you find yourself in such a situation, it is vitally important that you understand the consequences of having a DUI on your record—both the immediate penalties and the long-term consequences.
DUI Laws in Seattle
Any driver over the age of 21 can be charged with a DUI in the state of Washington when their blood alcohol level is 0.08 percent or above. Those who have a commercial driver's license (CDL) cannot have a BAC above 0.04 percent, and for a driver under the age of 21, the legal limit is 0.02 percent.
Penalties in the state of Washington for a DUI conviction will depend on a variety of issues, including the BAC level. Washington also allows charges of DUI even when the BAC level is below the legal limit based solely on whether the officer had a reasonable belief that alcohol or drugs significantly affected your ability to drive safely. As you might imagine, this is a very subjective issue.
Penalties for a Seattle DUI Conviction
A first offense DUI with a BAC of less than .15 carries a mandatory minimum jail time of 24 consecutive hours or 15 days of Electronic Home Monitoring (EHM). Mandatory minimum fines are approximately $990, there will be a 90-day driver's license suspension, you must have an ignition interlock device installed, and could possibly be sentenced to drug and alcohol counseling. If you have one or more prior DUI convictions within the past seven years, all those penalties are increased. As an example, if this is your second conviction within the past seven years there is a mandatory thirty days in jail and if it is your third or fourth conviction within the past seven years there is a mandatory ninety days in jail.
If your BAC is above .15, a first offense will result in a mandatory two days in jail or 30 days of EHM. Your fines could be as high as $1,250, an ignition interlock device will be required, your license will be suspended for one year (two years if you refused a BAC), and you might be sentenced to drug and alcohol counseling.
If you have had one prior DUI conviction within the past seven years, the mandatory minimum jail time increases to 45 days. If you have had two or three prior DUI convictions within the past seven years, the mandatory jail time increases to 120 days. Fines and length of license revocation will also increase.
What About the License Suspension?
In some cases, you may be able to submit a Restricted Driver License Application, have an ignition interlock device installed on your vehicle, provide proof of SR22 financial responsibility, and pay a $100 application fee plus all fees related to the interlock device. It is important to speak with a knowledgeable Seattle criminal defense attorney as soon as you are charged with DUI.
Contact Our Seattle DUI Defense Lawyers Today
If you are facing DUI charges in Seattle, you must act quickly and take these charges seriously. Our Seattle DUI defense attorneys know how to fight these charges to help protect your driving record and your future.
The experienced criminal defense lawyers at Lewis & Laws, PLLC, have defended clients in Seattle, Bellevue, Everett, Kirkland, and throughout the state of Washington. Contact us today at 206.209.0608 or fill out our confidential contact form. We know how to fight serious criminal charges and can protect your future. Call us today!