Dec 19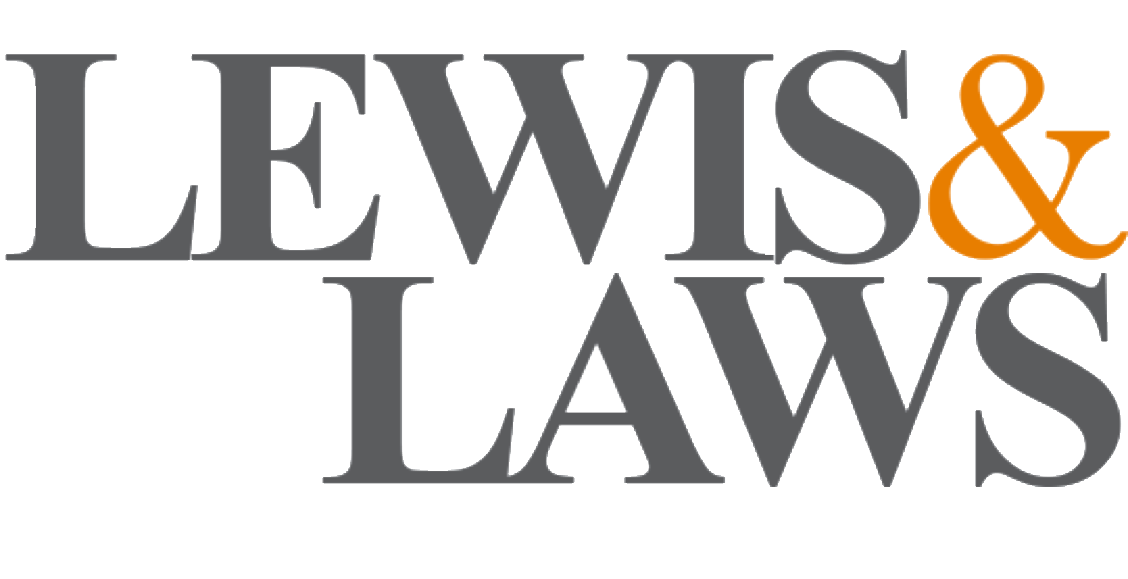 Should I Handle My Criminal Court Case On My Own?
by Anonymous
If you are facing a criminal court case, you might feel tempted to handle it yourself, especially if you are innocent of the charges. However, innocent men and women are put behind bars annually in the United States. In fact, the Innocent Project dedicates its time and resources to helping innocent people walk free again.
Criminal cases involve being charged with a misdemeanor or felony criminal offense and involve serious and lifelong consequences, such as potential time in jail or prison and fines. Without a lawyer on your side, you might get convicted of a crime you didn't commit. That is why you should never attempt to handle your own criminal court case!
Criminal defense lawyers go to school for many years to receive the training they need to understand the law. They must then know the law in the specific area they practice in and state-specific laws that govern where they practice. Add to that the fact that laws change fairly often. A Seattle criminal defense lawyer will understand these laws and help you navigate the legal system more efficiently.
Consider the following if you are thinking of representing yourself:
In a criminal case, failure to hire a lawyer can cost you more than just money. You might end up spending time in prison or having to register as a sex offender for the remainder of your life. If you choose to represent yourself in a criminal case, don't expect any preferential treatment from the court. The court will treat you as if you have the same law knowledge as an attorney—and penalize you for mistakes.

If you face criminal charges, the stakes are even higher and require an experienced legal professional. Lawyers dedicate three years to studying the law, being taught how to apply the law, understanding adherence to legal procedures, and learning "lawyer speak." Laws are often very complex, meaning they can be misinterpreted by those who have not been educated in the law. Your lawyer also has court experience along with their general legal knowledge.

Do you know and understand "court etiquette?" Attorneys know what needs to be addressed in court and when it needs addressing. Do you have a detailed understanding of the rules of evidence? Do you know how to address the Court? Judges take court etiquette seriously and will not be understanding when you don't know something.

Would you know how to discuss a plea bargain with the prosecutor in a criminal case? Does the prosecutor have sufficient evidence to convict you? How do you bring up police misconduct or civil rights violations? Your attorney would know all these things and more.

Do you have access to private investigators, accident reconstructionists, and expert witnesses? Can you afford to pay these people that could be crucial to the outcome of your case?

In a criminal case, you will face a state or federal prosecutor who likely has significant resources to prove your guilt. Don't you want an attorney with the resources to prove your innocence?
In short, doing the DIY route is never a good idea if you face any criminal court case. Contact an experienced Seattle criminal defense attorney, and rest easy knowing you are well-represented.
Contact Our Seattle Criminal Defense Lawyers Today
If you got arrested anywhere in Washington, our law firm is here to help. Our Seattle assault defense lawyers know how to fight serious criminal charges and we can make the legal process go considerably smoother. We can help achieve the best possible outcome for your case and protect your future at every step.
At Lewis & Laws, PLLC, we have defended clients in Seattle, Bellevue, Everett, Kirkland, and throughout the state of Washington. Contact us today at 206.209.0608 or fill out our confidential contact form. Call us today!