Jan 10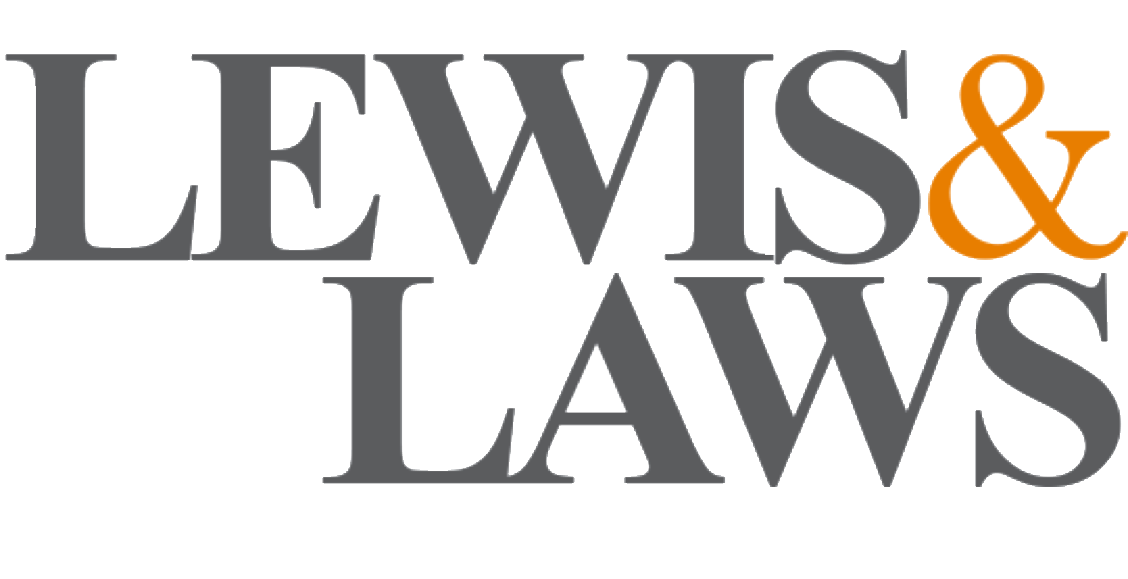 Top 5 Committed Crimes in Washington
by Anonymous
According to KHQ-Q6, violent crimes are on the rise in Washington and across the nation. Violent crimes consist of rape, robbery, homicide, and aggravated assault. This group of crimes saw a five percent increase from 2019 to 2020, primarily due to an increase in homicides. In fact, the number of murders increased by almost 30 percent during a year marked by a pandemic, lockdowns, protests, and a sharp rise in gun sales.

In 2020, Illinois and Kentucky led the U.S. in gun purchases, accounting for only 4 percent of the population, but 26 percent of gun sales. There were 16 states with fewer than 300 violent crimes per 100,000 residents, and Washington state was one of those. While the overall crime rate in Washington between 2019 and 2020 was relatively unchanged, there was a 52 percent increase in murder in the state during that same time period.
Are the Top Five Committed Crimes, Violent Crimes?
Only two violent crimes fall under the top five committed crimes in Washington and across the United States (aggravated assault and robbery). In order from the most-committed crime, here are the top five crimes, along with Washington statistics on those crimes:

Theft and larceny—make up 41.3 percent of all property crimes in the state of Washington. The most common items stolen in the state include: money, tools, vehicle parts, clothing and furs, automobiles, store merchandise, bicycles, and consumable goods.

Burglary—6.8 percent of all burglary offenders in the state of Washington are juveniles. The most frequent burglary locations include homes, commercial/office buildings, parking lots and garages, specialty stores, and rental or storage facilities.

Motor Vehicle Theft—There were 27,786 motor vehicles stolen in Washington state in 2020. Most of these vehicles were stolen at personal residences, followed by parking lots or garages, on a highway or street, at a commercial office building, or at a hotel or motel. Passenger vehicles were the most commonly stolen vehicle, followed by trucks, "other" motor vehicles (motorcycles, scooters, snowmobiles, golf carts, etc.), RVs, and buses.

Aggravated Assault—In 2020, there were 15,010 aggravated assaults in the state of Washington, with 6,383 arrests for the crime. 47.8 percent of all aggravated assaults in the state occur at a residence. 46.5 percent of all Washington aggravated assaults are perpetrated by a person not known to the victim. 19.8 percent of aggravated assaults are committed by a person the victim has an intimate relationship with, 10.4 percent by an acquaintance, 8.7 percent by a family member, 2.3 percent by a friend, and 12.3 percent by "otherwise known."

Robbery—There were 5,291 robberies in the state of Washington in 2020, but only 1,819 arrests for the crime. Personal weapons, firearms, knives, blunt objects, and "other" were the weapons most often used in robberies. 46 percent of all robberies occurred at a place of business, and 14.2 percent of all robbery offenders were juveniles.
According to Crime in Washington 2020, in the state of Washington a larceny/theft is committed every 3.5 minutes, a burglary is committed once every 12.7 minutes, a motor vehicle theft is committed once every 19 minutes, an aggravated assault is committed once every 35.1 minutes, and a robbery is committed once every 1.7 hours. Crimes against property make up 73.7 percent of all crimes in the state of Washington and include: Robbery, Burglary, Larceny and theft, motor vehicle theft, arson, counterfeiting, and forgery offenses, embezzlement, extortion, bribery, and stolen property.
Crimes against society make up 6.4 percent of all crimes in the state of Washington and include: animal cruelty, drug and narcotic violations, gambling offenses, pornography offenses, prostitution, and violations of weapons laws. Crimes against persons make up the remaining 19.9 percent of Washington crimes and include: murder, manslaughter, rape, sodomy, sexual assault, simple assault, kidnapping, incest, statutory rape, human trafficking, and violations of protection or no-contact orders.
Contact Our Seattle Criminal Defense Lawyers
If you have been charged with any criminal offense in the city of Seattle, it could be extremely beneficial for you to contact a Seattle criminal defense lawyer. The experienced lawyers at Lewis & Laws, PLLC, have successfully defended clients in Seattle, Bellevue, and Kirkland. Contact us today at 206.209.0608 or fill out our online contact form.