Dec 05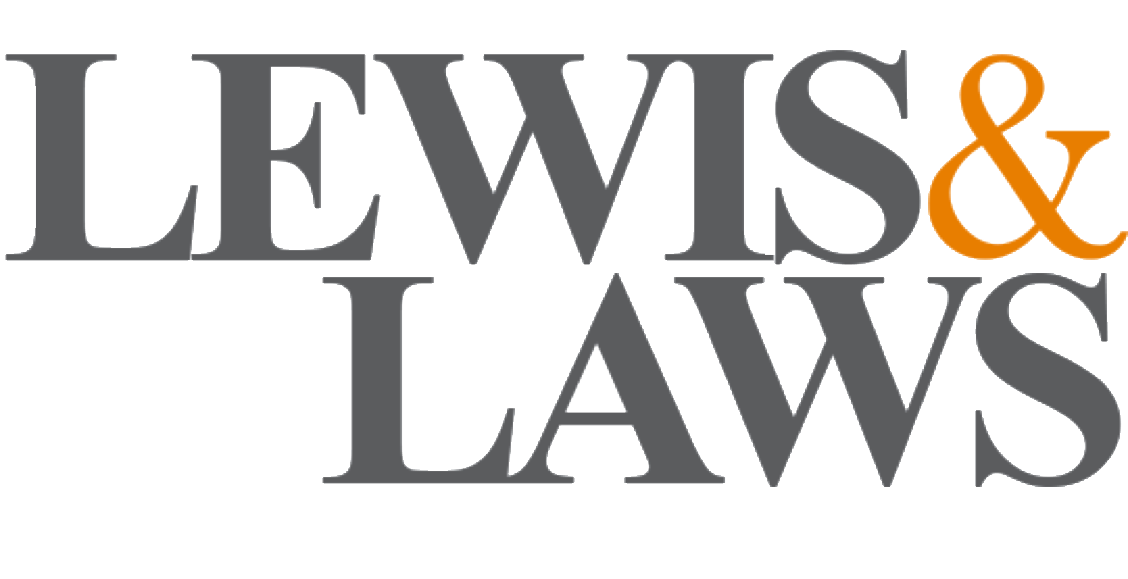 Police officers make many arrests in King County without an arrest warrant. When police officers observe a crime directly, they can make an arrest. This includes driving under the influence of alcohol or domestic violence.
However, if a police officer does not observe a crime but highly suspects someone of committing it, they must obtain an arrest warrant from a judge.
An arrest warrant is a legal document that gives law enforcement the authority to arrest an individual suspected of committing a crime. A judge must sign the warrant when issuing it. A valid arrest warrant will provide details about your accused crime and arrest conditions.
The King County Sheriff's Office Criminal Warrants Unit enforces all Superior Court orders, including the service of felony and civil arrest warrants. They also transport prisoners and help with the extradition of fugitives inside and outside of Washington.
If you have an active arrest warrant in your case, it is essential to surrender yourself to law enforcement as soon as possible. If you do not, you may be subject to additional penalties, including fines and jail time. You should also contact an experienced Seattle criminal defense attorney to help you navigate the legal process and protect your rights.
What to Do To Clear a Warrant
If you have an arrest warrant, you must turn yourself in at any police station in Seattle. When you turn yourself in, the police will arrest you. You must then call the court involved. This is either the municipal court, the district court (misdemeanors), or Superior Court (felonies). You must then contact an attorney or bail bond company to arrange for bail.
You can ask a judge to recall or quash the arrest warrant in Seattle. To do this, you must schedule a virtual or in-person hearing. Your Seattle criminal defense attorney can handle this aspect of your case, so you can rest easier knowing you are not alone. You can complete a Motion to Quash Warrant Form if an attorney does not represent you. However, handling this on your own is not recommended.
An Arrest Warrant is Serious
If you believe that a warrant has been issued for your arrest or if you've been arrested, you must contact an experienced Seattle criminal defense attorney immediately. Your attorney will protect your rights and ensure you know exactly what crime you're charged with. A Seattle criminal defense lawyer can also arrange for you to turn yourself in and avoid public arrest.
Do not attempt to flee or avoid arrest. This will only make matters worse. And do not believe that you can "wait it out." An arrest warrant never goes away in Washington State until an arrest is made. Even if an active arrest warrant "expires," courts will virtually renew them.
Your best course of action is to hire an attorney immediately, so they can begin building your defense. Washington judges often issue arrest warrants in cases where police and prosecutors have gathered evidence. Your attorney must examine this evidence as soon as possible.
Contact Our Seattle Criminal Defense Attorneys
If there is a warrant out for your arrest, you need to know that the steps you take next can have a significant impact on your case. It would help if you had an experienced Seattle criminal defense lawyer fighting for you during this difficult time. At Lewis & Laws, PLLC, we can help achieve the best possible outcome for your case and protect your future at every step.
At Lewis & Laws, PLLC, we have defended clients in Seattle, Bellevue, Everett, Kirkland, and throughout the state of Washington. Contact us today at 206.209.0608 or fill out our confidential contact form. Call us today!