Jul 25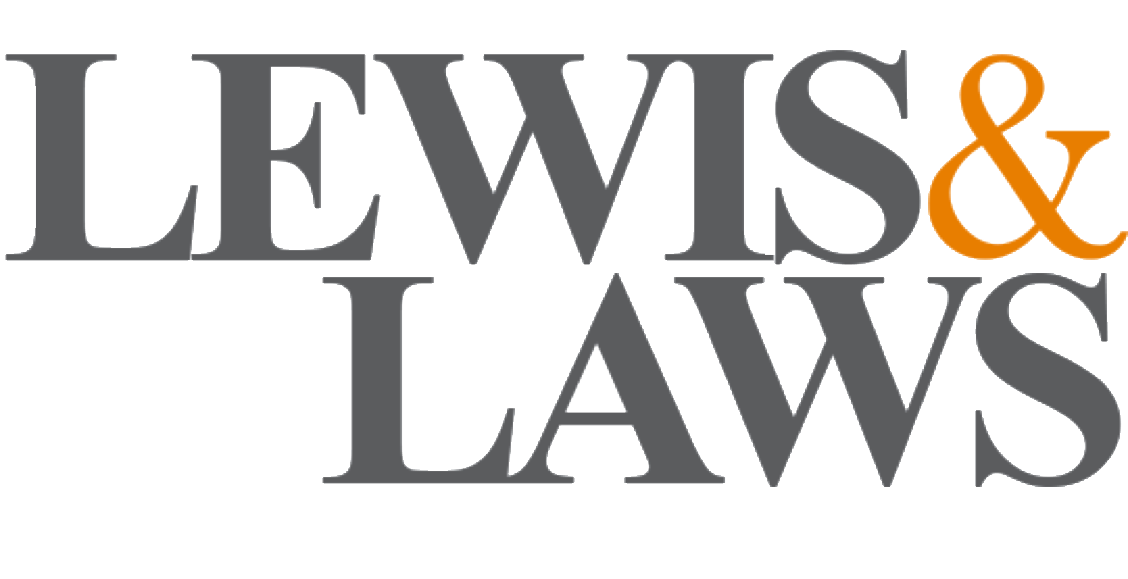 If you are arrested and charged with a drug-related offense in Washington, it is important to understand the severity of the charges against you. A conviction could land you in jail for a long time. You will also be forced to carry a criminal record around for your entire life, preventing you from moving forward in the future. Fortunately, the state of Washington offers some individuals a different option.
To prevent nonviolent drug offenders from clogging up the court system in the state, Washington offers proceedings in drug courts instead of standard criminal courts. Going through a drug court has many benefits for those facing drug charges in the state.
What are the Drug Courts?
Washington offers two separate types of drug courts: one for adults and one for juveniles. The focus of these courts is to provide individuals with treatment and support, instead of just punishment. The courts try to address their addiction problems and offer them viable solutions for getting clean and staying out of prison.
According to the Washington Court website, "the purpose is to achieve a reduction in recidivism and substance abuse among nonviolent substance abusing offenders and to increase the offender's likelihood of successful rehabilitation through early, continuous, and intense judicially supervised treatment, mandatory periodic drug testing, community supervision, and the use of appropriate sanctions and other rehabilitation services."
How Do Drug Courts Work?
In the state of Washington, drug courts work to help offenders get clean and sober. Drug courts provide a structured, intensive program of treatment and supervision, with the goal of helping offenders turn their lives around.
The program typically lasts for 12 to 18 months and includes regular drug testing, counseling, and appearance before a judge. Offenders who successfully complete the program may have their criminal charges dismissed or reduced.
Drug courts are an alternative to traditional prosecution and sentencing for non-violent drug offenses. They aim to break the cycle of addiction and crime while saving taxpayers' money by reducing recidivism.
How Can a Drug Crime Lawyer Help?
A drug crime defense lawyer can help you in a number of ways if you have been arrested for a drug crime. They can help you to understand the charges against you and what your options are. They can also help you to negotiate with prosecutors to try to get the charges against you reduced or dismissed.
If your case goes to trial, they can provide you with an aggressive defense.
If you have been charged with a drug offense in Washington, you may be eligible for drug court. Speak to an experienced criminal defense attorney to learn more about your options.
Contact Our Seattle Drug Crime Defense Lawyers
If you are arrested for a drug crime in Seattle, it is important to contact an experienced criminal defense attorney immediately. An attorney at Lewis & Laws will work to protect your future after an arrest. We know how drug court works and can help you navigate all the legal aspects of your case.
Contact us today at 206.209.0608 or fill out our online contact form. We can protect your future - call us today!