Jun 22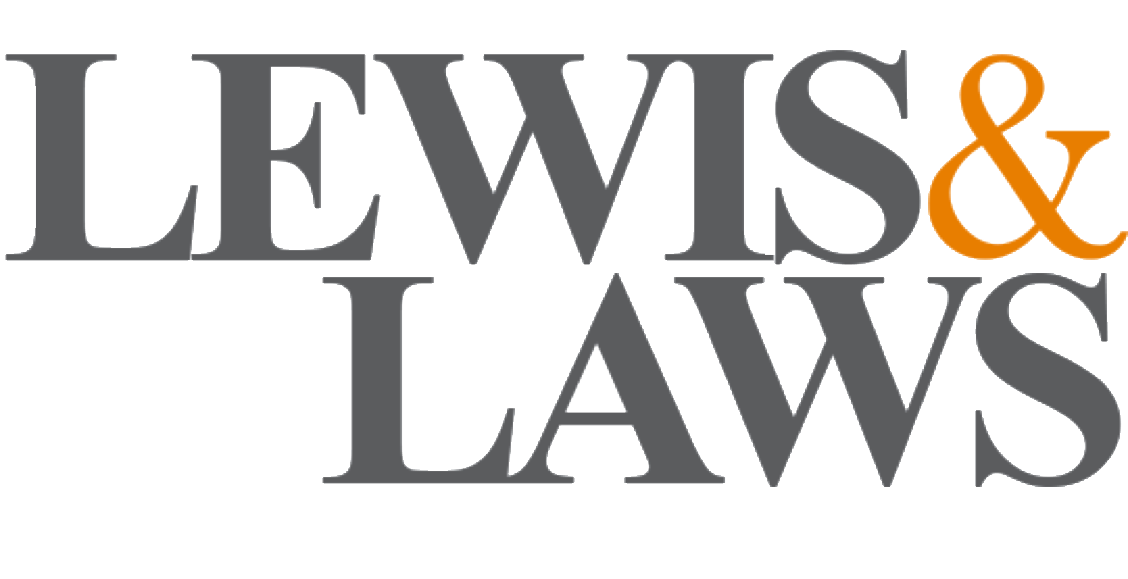 What to Know Before Attending a Protest
by Anonymous
Protests are occurring all over the country, including in Seattle and surrounding communities. From Black Lives Matter marches to pro-choice demonstrations, residents of Seattle are looking to have their voices heard. If you plan to attend a protest this summer, there are a few things you should keep in mind.
For example, it's essential to know what kind of protest you're attending. Some protests, like marches or rallies, are peaceful and relatively low-key. Others, like sit-ins or occupations, may be more disruptive and could lead to confrontations with law enforcement.
It's also important to be aware of your surroundings and who else is attending the protest. If you see any violence or illegal activity happening, it's best to leave the area immediately. And if you get arrested, know your rights and how to protect yourself best.
Finally, remember that protests are often emotional events. Be sure to take care of yourself and stay hydrated and rested. And if you see someone who looks distressed, offer them assistance or a safe space to calm down.
Know Your Rights At a Protest
Knowing your rights is important to keep yourself safe and prevent trouble with law enforcement. In the United States, you are entitled to peaceful assembly and freedom of speech. This means that you can lawfully gather in public places to express your views, as long as you're not causing disturbance or violence. The Constitution protects these rights.
1. You have the right to remain silent. If you get arrested, you don't have to say anything except for your name and address. Anything else you say can be used against you in court.
2. You are entitled to an attorney. If you can't afford one, the court will appoint one for you.
3. You have the right to a trial by jury.
4. You have the right to not be searched without a warrant. If the police try to search you without a warrant, tell them that you do not consent to the search.
5. You are entitled to peacefully protest. However, if you break the law while protesting, you can be arrested.
6. You have the right to film the police, as long as you're not interfering with their work.
7. You have the right to know why you're being arrested. The police must tell you why you're being arrested before they take you into custody.
8. You have the right to remain in the United States if you're undocumented. ICE cannot deport you without a court order.
9. You have the right to a fair trial. If you're charged with a crime, you are entitled to a trial where you can face your accusers and present evidence in your defense.
10. You have the right to an appeal. If you're convicted of a crime, you have the right to appeal the decision.
These are just a few of the rights you have when protesting. It's important to know all of your rights before attending a protest so that you can be prepared if something happens.
What Not to Do At a Protest
When attending a protest, it is important to keep in mind that some things can get you arrested at a protest. For example, if you're blocking traffic or interfering with other people's rights, you could be arrested for disorderly conduct.
Additionally, if you're carrying a weapon at a protest, you could be charged with carrying a concealed weapon. So, it's important to know the laws in your area before heading to a protest.
Another thing to keep in mind is that protests can sometimes turn violent. If you see violence erupting, it's best to leave the area immediately. You don't want to get caught in the middle of a brawl or hit by a stray object. Additionally, tear gas and rubber bullets are sometimes used to disperse crowds, so be aware of your surroundings and have an exit plan ready in case things get out of hand.
Contact Our Seattle Criminal Defense Lawyers
If you are arrested at a protest in Seattle, it is important to contact an experienced criminal defense attorney immediately. An attorney at Lewis & Laws can help you understand your rights and options and will work tirelessly to protect your interests throughout the legal process.
Contact us today at 206.209.0608 or fill out our online contact form. We can protect your future - call us today!