May 12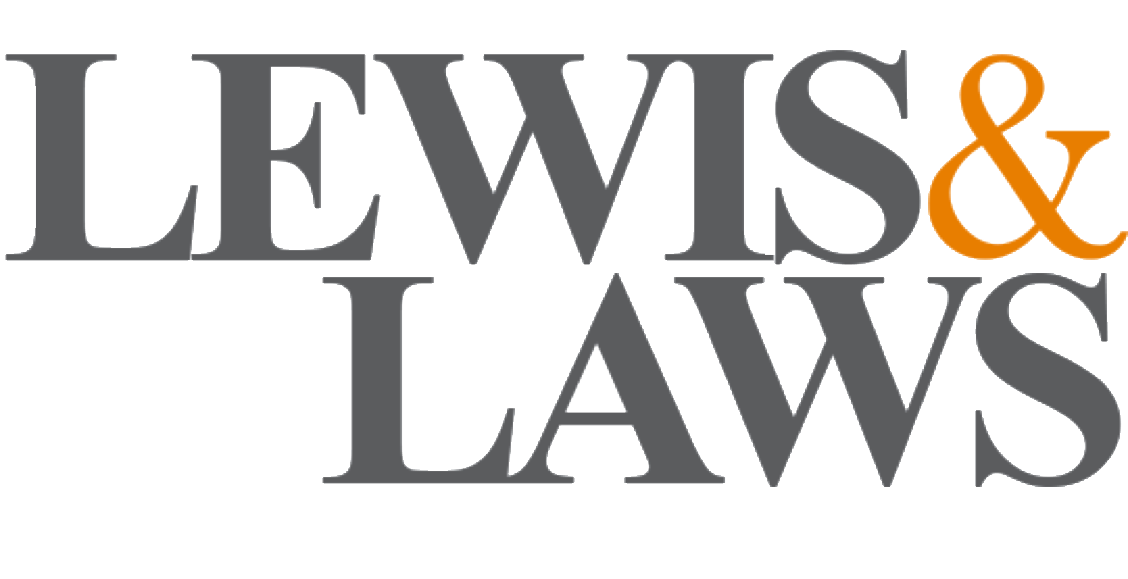 Did you know that the United States has the highest prison rate in the world? That's right! Here, citizens have a greater chance of being imprisoned than anywhere else, including places like Russia, Cuba, and Columbia. 724 people out of 100,000 are arrested and put behind bars here in the U.S.A. In comparison, only 145 people out of 100,000 are imprisoned in England every year.
The Prison Policy Initiative estimated that over 2.2 million Americans spent time behind bars in 2016. This is just a fraction of the individuals who were arrested and charged with a crime. Even worse, nearly ⅔ of the individuals in local jails haven't even been convicted yet. That means they're behind bars and have not been found guilty of a crime.
Not everyone who gets caught up in the legal system is a criminal. Sometimes good people end up arrested and charged with crimes. Sometimes, they're innocent and simply in the wrong place at the wrong time. Sometimes, they broke the law without even realizing they were breaking it. No matter how it happens though, getting arrested can have serious consequences that can adversely affect your entire life. As such, it is important to understand the severity of the charges being filed against you, so you can fight aggressively.
When Innocent People End Up Behind Bars
Since 1989, the United States has exonerated over 225 people in prison after DNA testing confirmed their innocence. Of those, at least 123 people were exonerated from death row. Unfortunately, this miscarriage of justice happens more often than we realize. Here in our own state, innocent men and women have been convicted of crimes they did not commit. The Washington Innocence Project seeks to overturn these wrongful convictions. They fight for innocent people who are serving time. To date, 24 individuals have been set free after wrongful convictions.
One such case involved Brandon Olebar. He was exonerated in 2013 after serving 10 years in prison for a robbery he did not commit in King County. At the time, he was 19-years-old and living in Auburn, Washington. He was wrongly identified and sentenced to 16 ½ years in prison.
You Need Someone Who Knows the System
The prison system in America is a big business. Law enforcement keeps getting bigger and they need to pull people into that system to justify expansion and hefty budgets. If you face criminal charges, it is important to know that the system isn't always fair - especially to individuals without proper legal representation. As such, you need someone on your side who knows the system and who can keep you from getting tangled up in its web.
As a first-time offender, there are often ways we can reduce or even eliminate the charges against you. We can push for a lesser criminal conviction - one that doesn't come with a felony record or with jail time. We can push for drug or alcohol treatment programs or even counseling to help keep the charges reduced. In many cases, the courts will work with first-time offenders to keep them out of jail - but only with the right defense. For this reason, it is imperative that you hire an experienced criminal defense lawyer immediately.
Contact Our Seattle Criminal Defense Lawyers Today
If you are facing criminal charges in Seattle for the first time, it is important to know that you deserve legal protection. Being arrested is a scary experience. Our Seattle criminal defense attorneys can help take some of the fear out of the experience by offering serious and aggressive legal representation. We will work to keep you out of jail and even fight to keep you from being charged with a crime altogether. The experienced criminal defense lawyers at Lewis & Laws, PLLC, have defended clients in Seattle, Bellevue, Everett, Kirkland, and throughout the state of Washington. Contact us today at 206.209.0608 or fill out our confidential contact form. Call us today to fight these serious charges.